Virginia Mabaso's goal is to impact every province in South Africa as she continues to develop the...
read more
gsport is all about us members
gsport was founded in 2006 to fill the gap in information about South African women in sport. As we look forward to celebrate the 15th gsport Awards in August, together we have published more than 6000 articles featuring strong women in sport. This community is strong on social media, with more than 11,000 followers on Facebook and 12,500 on Twitter, nearly 10,000 posts on Instagram, and with more than 300 videos published on Youtube. The weekly gsport newsletter reaches more than 6000 recipients. This community is all about women in sport, and is not complete without you. 
What is gsport4girls?
gsport is an online initiative (and not-for-profit NGO) which launched in 2006 to raise the profile of South African women in sport, and to encourage Corporate South Africa to back our female athletes.
Why women's sport?
Men's sport is well established, well-funded, and well-covered by the media
Women's sport, by contrast, is mostly sustained by a dedicated volunteer base of participants and supporters, and rarely receives media coverage
It is about time that South African women's outstanding contribution to sport, as participants and as facilitators, is recognised.
Women's Sport Not Cancelled
The biggest project underway at gsport started when the COVID-19 pandemic forced us all into lockdown. We made a promise that, even though live sport was on hold, gsport would publish a new article every single day promoting the good work of women in sport. And that's just what we've done! gsport does not agree with cancel culture. We have been here with you every day, and we will continue down this road, by your side, come what may. Please support our amazing featured guests by searching 'lockdown' in the window above, to see the range of articles we've published with your help – thank you!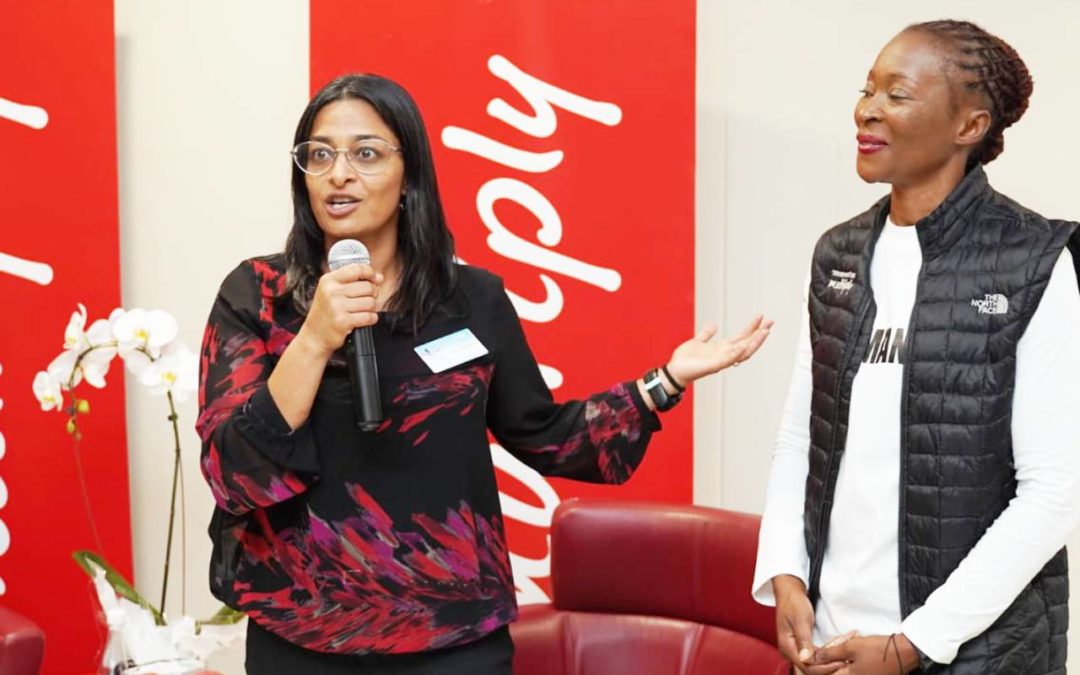 On 26 November 2019, Momentum Multiply announced it will be partnering with Saray Khumalo as its...
It is not often that you get the opportunity to spend the day with the CAF African Women's...
Five years after taking up sports photography, India's Abhilasha Agrawal has launched The Game...
South Africa's swimming sensation Tatjana Schoenmaker has certainly made waves in the pool on the...
The Sunshine Ladies Tour will celebrate its seventh season in early 2020 with a bumper schedule,...
The International Cricket Council have announced the Women's T20I Team of the Year with South...
The SPAR Proteas will participate in the Vitality Nations Cup from 19 January till 26 January 2020...
In an exclusive video interview with gsport's Celine Abrahams at the final of three Test matches...
The Powerade Performance Academy for 2019 concluded at the Wanderers Country Club in Johannesburg...
North West Cricket has broken new ground with their main sponsor, Senwes, as their new partner to...
The Wanderer's Cricket Club is pleased to announce the second Wanderers Ladies T10 tournament,...
With the 2019 Varsity Netball season set to start on Monday, 26 August, the eight competing teams...