The Eastern Cape Aloes successfully defend their Telkom Netball League Division Two championship title, beating the Western Cape Tornados in Rustenburg.
read more
2021 Momentum gsport Public Choice winner, Mbali Sigidi feels elated about the award as she never though she will win the gsport award, she reveals her career international goals and her thoughts on the awards being televised #GoGirls
Young South African athletes used #InternationalDayOfGirlChild to call for a mindset change, more media coverage and increased corporate investment in order to close the gap between men's and women's sport. #DayOfTheGirl #TBT
Eastern Cape Comets rising netball star, Asekho Njeza, is aiming to make an impression in the eighth edition of the Telkom Netball League as she hopes to stake her claim for the national team ahead of the 2023 Netball World Cup #TNLisBack
Chess player, Miracle May, is on a mission to preserve Indigenous Games in South Africa as she works her way to becoming an indigenous archaeologist. She chats to Tlamelo Kganakga about her journey #WCW
Mpumalanga Sunbirds won their first game in the second leg of the @TelkomZA Netball League, beating Eastern Cape Aloes 45-43 on Monday #TNLisBack @Netball_SA
Western Province Women's Cricket welcome milestone achievement as Six Gun Grill join the team as title sponsors #GoGirls
Efforts to close the participation and leadership gap in sport is gaining momentum in Botswana as aspiring leaders are supported and mentored on their journey to success. #gsportAfrica
Kenyan long-distance runner, Joyciline Jepkosgei, stormed to a maiden victory in the elite women's race at this year's London Marathon, crossing the line in an impressive two hours, 17 minutes, and 43 seconds #MondayMotivation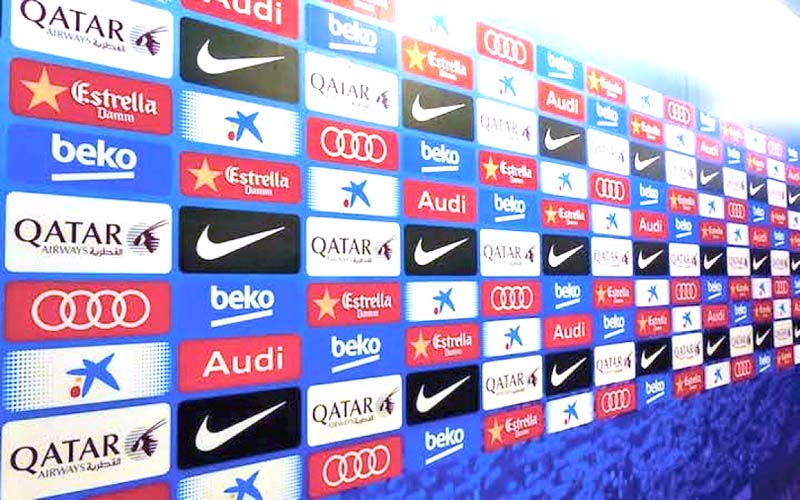 Sponsorship is generally misunderstood, from both the side of the sponsor as well as the rights holder. Most sponsors expect it to produce instant ROMI or even ROI. Rights holders feel entitled to sponsorship without much work in return.
2021 Momentum gsport Awards Voting Hall rules, and how to vote and vote again!
Member Blog by Selina Munsamy: Young Zimbabwe cricketer Sharne Mary Mayers aims to empower the younger generation, and to empower her students to be best they can be in life.
Wits keeper Simamkele Lesele blogs about her dual career as an athlete and as intern Account Manager at Brave Group advertising agency