Kgothatso Montjane will take on Jiske Griffioen in the final of the SA Spring Open wheelchair tennis final, while four Europeans will contest the semi-finals of the women's singles tournament at the SA Spring Open at Ellis Park Courts in Johannesburg
read more
Para table tennis superstar Sthabile Mnyandu has conquered the challenges of being a burn victim and is determined to fulfill her dreams of competing in the 2024 Paralympic games set to be held in Paris.
2021 gsport Coach of the Year, Delaine Mentoor, wants more support for SA women's water polo as she eyes greater success for her and her team on the road to Paris 2024. #gsport16 #SheOwnsHerSuccess
South African Radio DJ and Events MC, Poppy Ntshongwana, has completed 100 runs in 100 days, displaying immense discipline and commitment, as she incorporates an active lifestyle into her daily routine. She chats to Celine Abrahams about her fitness journey #gsportFitness
Winning the 2021 Momentum gsport Awards Volunteer of the Year accolade has opened doors for Sandile Lukhele as he plans to use his new opportunities to assist young girls further their cricket careers #gsport16
The West Indies claim a consolation Super Over win in the final fixture as the Momentum Proteas win the One Day International series 4-1, at the Sir Viv Richards stadium in Antiqua on Sunday #gsportGlobal
Kesa Molotsane snatched a thrilling victory in the senior women's race at the ASA Cross Country Championships, winning gold in 31:19 #GoGirls
Namibia's Christine Mboma is the women's continental highlight at the Kip Keino Classic in Kenya where she is aiming for a victory in the 200m to toast a stellar year for the Olympic Silver medalist #gsportAfrica
The Momentum Proteas are eyeing a 5-0 series whitewash against West Indies after victory in the 4th ODI in Antigua on Thursday #gsportGlobal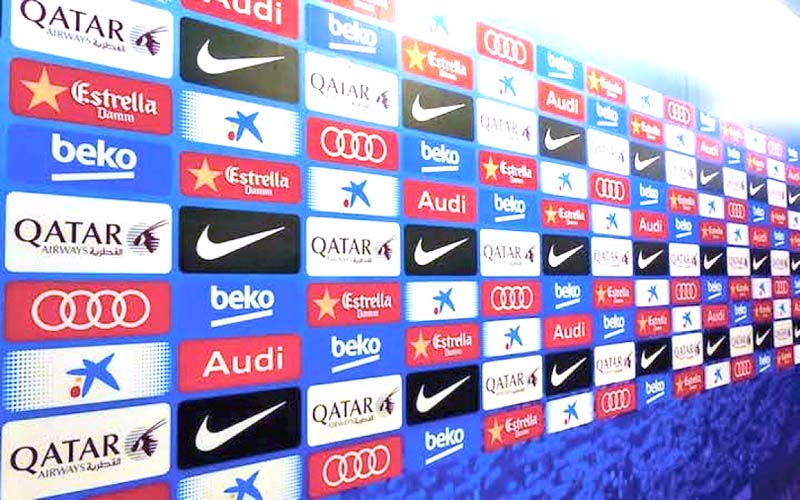 Sponsorship is generally misunderstood, from both the side of the sponsor as well as the rights holder. Most sponsors expect it to produce instant ROMI or even ROI. Rights holders feel entitled to sponsorship without much work in return.
2021 Momentum gsport Awards Voting Hall rules, and how to vote and vote again!
Member Blog by Selina Munsamy: Young Zimbabwe cricketer Sharne Mary Mayers aims to empower the younger generation, and to empower her students to be best they can be in life.
Wits keeper Simamkele Lesele blogs about her dual career as an athlete and as intern Account Manager at Brave Group advertising agency