CSA Director of Cricket, Enoch Nkwe praises the five #MomentumProteas players taking part in the 2nd instalment of The Hundred, saying: "It's always wonderful to see our players taking part in tournaments around the world."
#gsportGlobal
read more
Sefako Makgatho Health Sciences University's Sport Officer Busisiwe Sijora's greatest ambition is to contribute to the positive growth and development of university sport. She also chats to Tlamelo Kganakga about the importance of women leaders in the sport industry.
#WCW
2021 Ministerial Award recipient Patience Shikwambana speaks on the power of being recognised on the Momentum gsport Awards stage and her role as Chairperson on the 2023 Netball Tournament World Cup Board.
#WCW
South African Schools Netball President, Di Woolley, has championed the game at school level for nearly 40 years. She shares her inspiring journey with gsport and has encouraging #AdviceForSuccess for young netballers, dreaming of playing for South Africa. #MomentumFutures
Award-winning sportscaster Motshidisi Mohono is pioneering her way in the sport industry as she aims to use her voice to inform, educate and entertain listeners on her Game Time Show on Radio 2000. #WCW
History making #MomentumProteas star Ayabonga Khaka becomes the first player to bag a five wicket haul at the Fairbreak Invitational tournament in Dubai. #gsportGlobal
Multiple South African cross-country champion Mariske Strauss displays a dominating performance to win the 2022 Confederation African Mountain Bike Championship in Windhoek.
#gsportAfrica
Namibia successfully defend a modest total to register their first-ever win over Zimbabwe in the opening match of the Capricorn Eagles Women's Tri-Series at CCD Field in Windhoek.
#gsportAfrica
Six Gun Grill South Western Districts team beat Free State in the final of Cricket SA's Women's Inter-Provincial competition at Imperial Wanderers, for promotion to the CSA Women's Super League for the next season. #GoGirls
Senwes extends their corporate partnership with the Dragons Women's cricket team for the 2021/2022 season.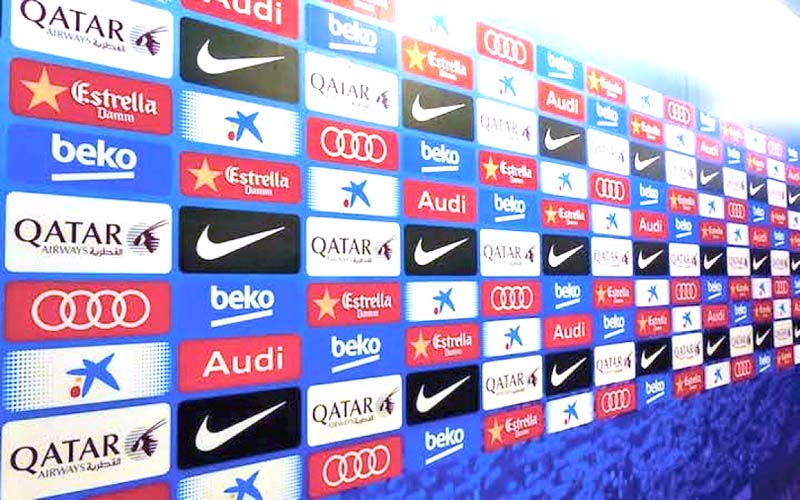 Optimize CEO Emy Casaletti-Bwalya says Sponsorship is generally misunderstood, from both the side of the sponsor as well as the rights holder. Most sponsors expect it to produce instant ROMI or even ROI. Rights holders feel entitled to sponsorship without much work in return.
2021 Momentum gsport Awards Voting Hall rules, and how to vote and vote again!
Member Blog by Selina Munsamy: Young Zimbabwe cricketer Sharne Mary Mayers aims to empower the younger generation, and to empower her students to be best they can be in life.